"SURVEYING THE OZARKS"
PROFESSIONAL AFFILIATIONS
Why Choose Gray & Associates,LLC?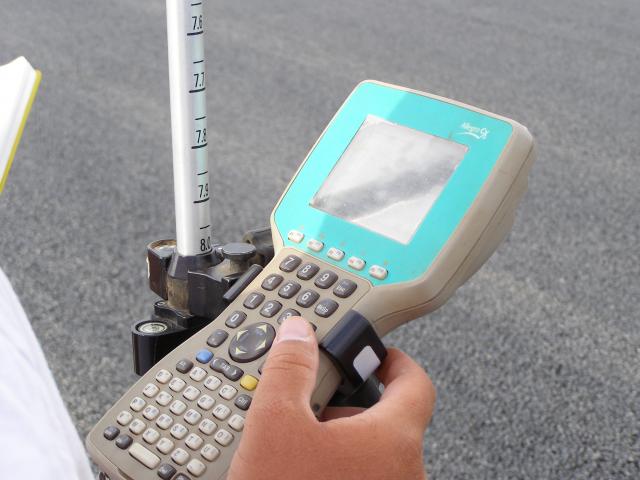 Why Choose a Professional Land Surveyor?
A Professional Land Surveyor renders a highly technical service in compliance with applicable laws, regulations, codes and court decisions set forth by local, county, state and federal authorities.
Because of the special skills and complexities involved in surveying land, Missouri statutes limit the practice to only those surveyors duly licensed by the Missouri Board for Architects, Professional Engineers, Professional Land Surveyors and Landscape Architects.

TOPOGRAPHIC SURVEY
BOUNDARY SURVEY
CONSTRUCTION STAKING
ALTA/ACSM LAND TITLE SURVEYS
EASEMENTS
LOT SURVEYS
CONSULTING
ELEVATION CERTIFICATES
ADMINISTRATIVE SUBDIVISIONS
BOUNDARY DISPUTES
TRANSMISSION LINES
ROUTE SURVEYS
PIPELINES
EXPERT WITNESS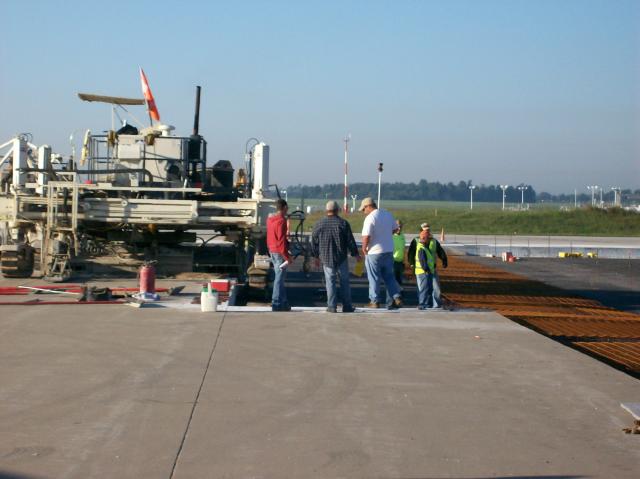 CONSTRUCTION OF TAXIWAY "W" AT SPRINGFIELD
BRANSON NATIONAL AIRPORT. CONSTRUCTION STAKING
AND VERIFICATION SURVEYS OF CONSTRUCTED COURSES.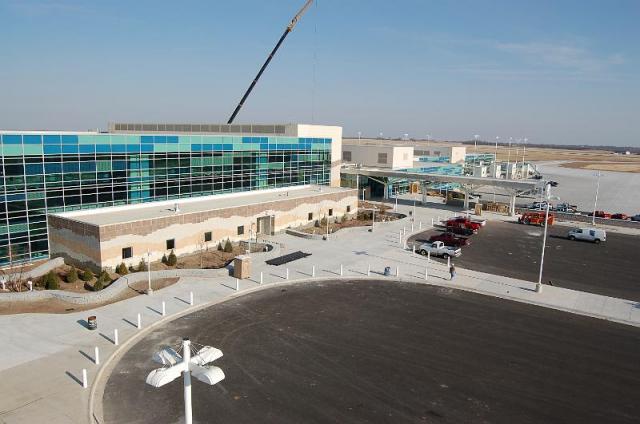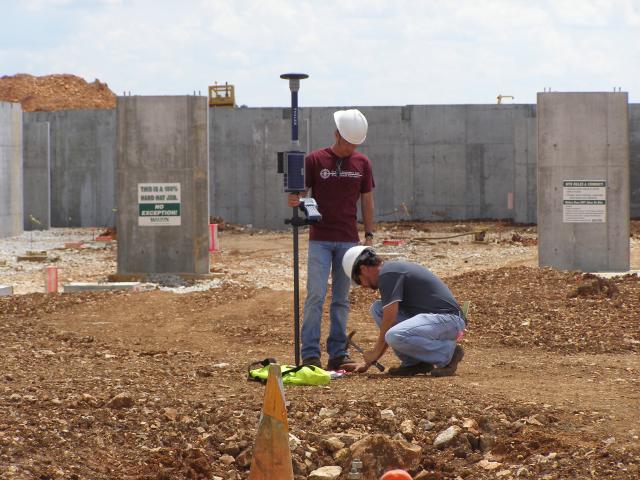 CONSTRUCTION STAKING FOR THE NEW MIDFIELD TERMINAL
AT THE SPRINGFIELD BRANSON NATIONAL AIRPORT.
Our principal, Mike Gray has over 37 years of experience in land surveying. He has served two terms on the licensing board for Architects, engineers, land surveyors and landscape architects. In 2007 he was named "Surveyor of the Year" by his peers. Mike is licensed in Missouri, Arkansas, Kansas and Oklahoma. Mike's son Michael is also licensed in Missouri and is currently the president of the Ozark chapter of the Missouri Society of Professional Surveyors. Michael has over 15 years of experience in surveying.
NSPS (NATIONAL SOCIETY OF PROFESSIONAL SURVEYORS
MSPS (MISSOURI SOCIETY OF PROFESSIONAL SURVEYORS
BETTER BUSINESS BUREAU
SPRINGFIELD CONTRACTOR'S ASSOCIATION

Double-click to edit text, or drag to move.
Double-click to edit text, or drag to move.
Double-click to edit text, or drag to move.
Double-click to edit text, or drag to move.
GRAY & ASSOCIATES, LLC
300 N. CHANDLER P.O. BOX 336
ASH GROVE, MO. 65604
PH. 417-323-1021